News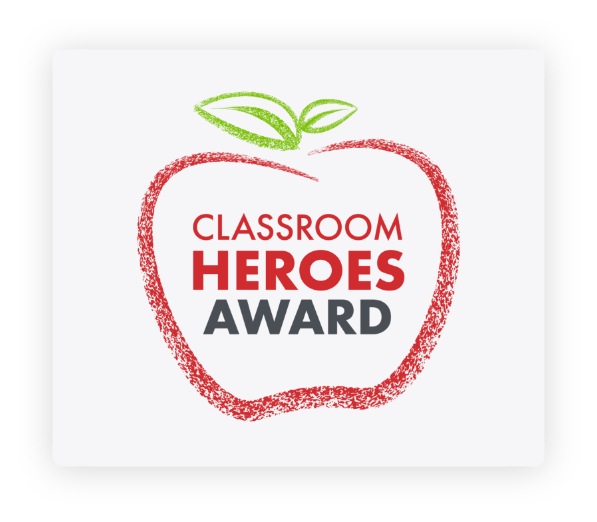 LITTLE ROCK, Arkansas - Steve Landers Auto Group is proud to introduce 'Do Good, Feel Good' here to provide service and recognize local community members that go above and beyond. They have chosen...
SEE ALL NEWS
Live Feed
Important Message for Cato Virtual Students Grades 3-5 view image
Cato Elementary
5 days ago
IMPORTANT MESSAGE FOR CATO ELEMENTARY VIRTUAL K-2 PARENTS...for those who did not pick up headphones and toolkits! Hello, Cato family. We miss you! All K-2 students will take a state-mandated assessment starting September 21. We have set up another time for you to come to Cato to pick up headphones and to sign a security agreement. Please come by Cato Elementary school this Thursday or Friday, September 17th or 18th, anytime from 12 p.m. to 2:00 p.m.Since your child is taking the test at home, training is being provided by your child's teacher. If you are unable to attend the training, please look for a recording of the training. If you have questions, please call Kim Ballard or Jennifer Kimbrell at 234-5918. Thank you and take care.
Cato Elementary
6 days ago
Cato Elementary Virtual Students...a message from Principal Lee. view image
Cato Elementary
7 days ago

The first NWEA MAP growth assessment begins this week. These evaluations guide teachers on how to help students continue to learn. We've added a section on our website with tips for traditional and virtual students: http://ow.ly/im1K50BqlZM #pcssdproud #equityandexcellence view image
Message for K-2 Virtual Students (Cato Kids) Hello, Cato family. We miss you! All K-2 students will take a state-mandated assessment starting September 21. Please come by Cato Elementary school this Tuesday, September 15th, anytime from 8 a.m. to 2 p.m. to pick up headphones and to sign a security agreement. Since your child is taking the test at home, training is being provided by your child's teacher. If you are unable to attend the training, please look for a recording of the training. If you have questions, please call Kim Ballard or Jennifer Kimbrell at 234-5918. Thank you and take care. view image
Cato Elementary
11 days ago
We wouldn't nor couldn't have made it the first week of school without our "Dad's Who Give a Hoot" and Principal Lee's husband, James Lee, at Cato during morning drop off. A great BIG thank you for all your help. We greatly appreciate you!! view image
Cato Elementary
12 days ago
SEE ALL POSTS