We celebrate Fri-Yay every 2 weeks for the kids with enough DoJo points. Will YOU have enough to celebrate this week?

The Health Room is in need of small size girls panties and boys briefs. Please try to donate if possible. Thanks in advance!

Don't forget! The Cato Elementary Fundraiser begins this week! Check out the great deals and let's raise some money for our school!
Cato Character Kids for the Week of September 16th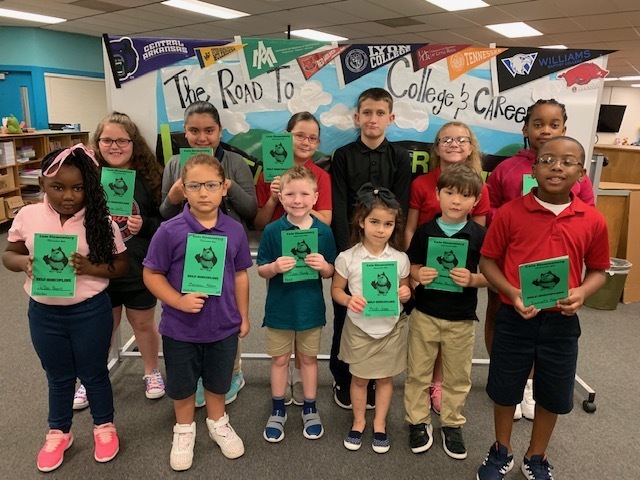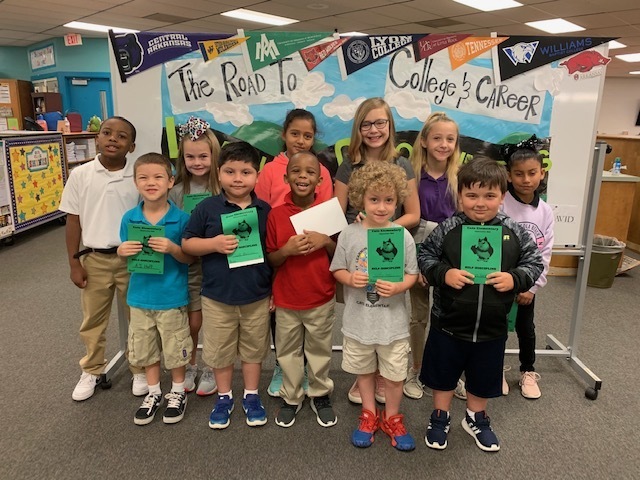 Cato Elementary wants to extend a great BIG thank you to Red River Dodge for donating $575.00, so the school could purchase AVID shirts for our 4th and 5th grader students.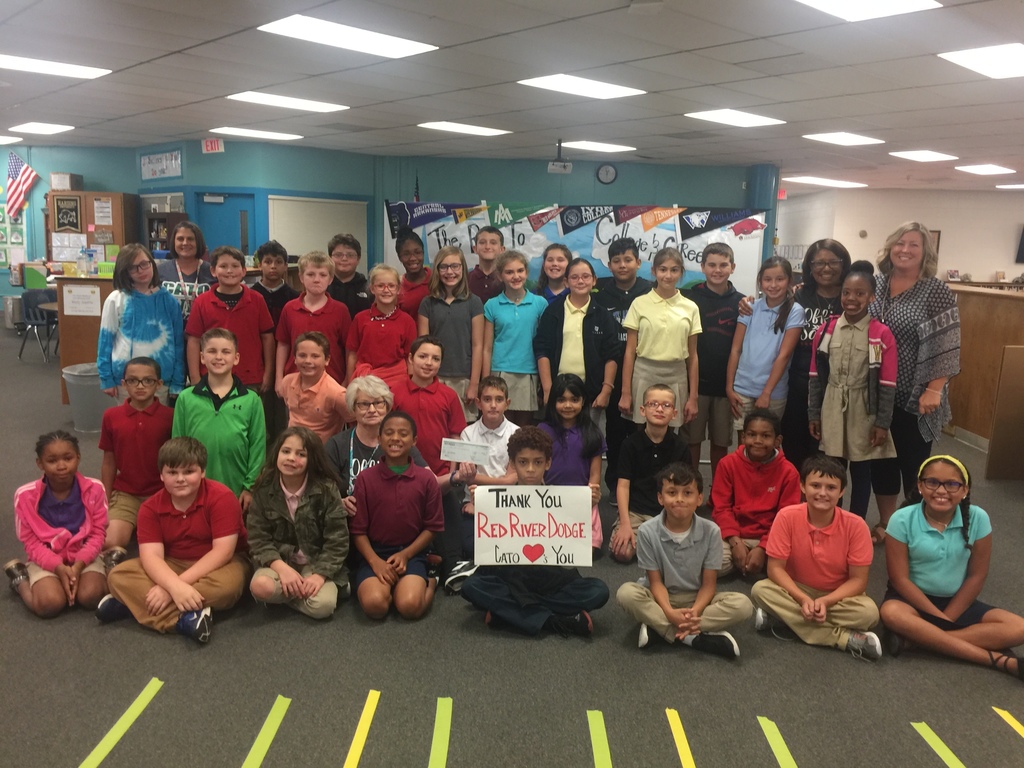 I hope your day is going well!

I hope all is having a great morning!